What Do Buyers Say and Do When They Walk in Your Home?
Collectively, we will help more than 100 buyers purchase their new homes this year, which means we've also viewed more than 800 homes in the Northern Kentucky/Cincinnati area in the last year.
In an effort to help our sellers sell their homes faster and for more money, I reached out to our Buyer's Agents, Catherine Kiefer and Landes Rigby to discuss what their buyers say and do when they walk into homes that are for sale.
Question 1:
What is Clean?
Have your house as clean as possible. It's the number one piece of advice we would give to a seller as they prepare their home for the market. A clean house leaves a really good impression that you love your home. Vacuum and dust even the smallest spaces like air vents. Don't leave laundry in the washer and dryer and definitely don't have either running during showings. This makes it hard for buyers to see themselves living in your home.
Make the bed, empty trash cans, remove wet towels from bathrooms, empty the litter box.
Additional tips not in the video: close toilet lids, don't have the dishwasher running, dust the blinds, remove sponges & towels from kitchen sink/oven area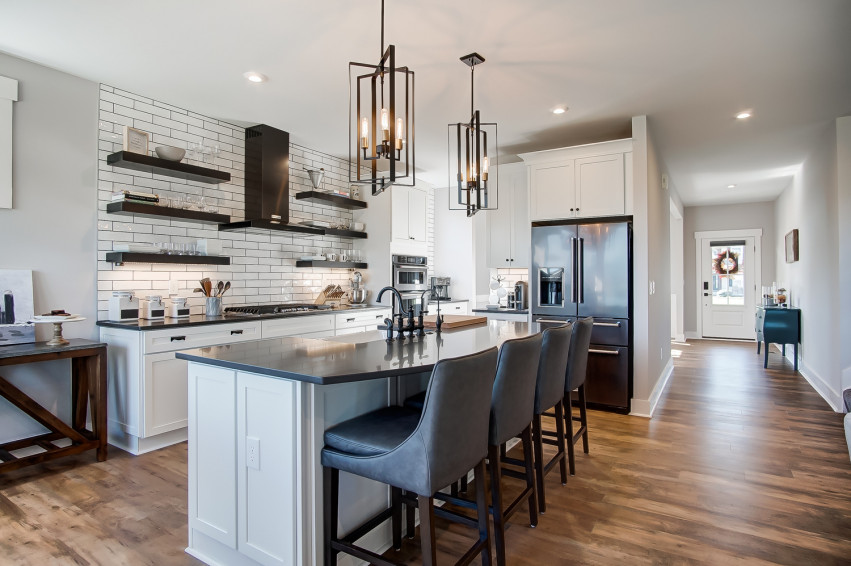 Question 2:
Why De-clutter?
A lot of sellers have a concern with de-cluttering too much --it's actually a very important step. Typically if your belongings are out, it will make it hard for buyers to picture themselves (instead of you) living in the home. You want buyers to see themselves living in your space. (the more neutral & less personalized the better to help them visualize)
When a buyer visits a home that hasn't been "staged" or de-cluttered, they will often vocalize concern that the seller may not be able to move out in the desired time (typically 30-45 days).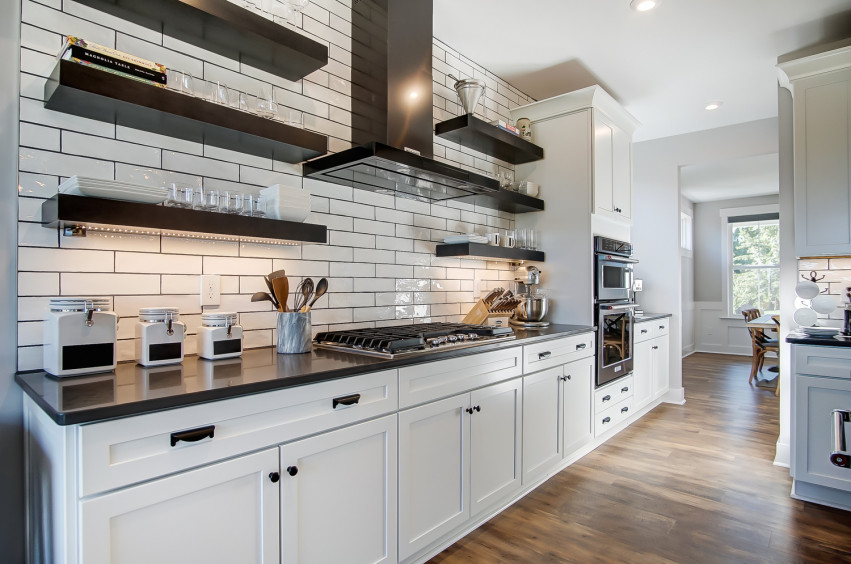 Question 3:
What about the Key?
Finding your front door key can be a challenge (since most use their garage door to enter their home regularly). If the front door key is not used frequently, the lock can sometimes be difficult to open. When a buyer's agent has trouble getting the door open, it leaves a bad first impression, leading buyers to believe there are more potential maintenance issues if they can't even get in the front door.
Additional tips not in the video: use silicone spray or WD-40 to help the lock/key work smoothly!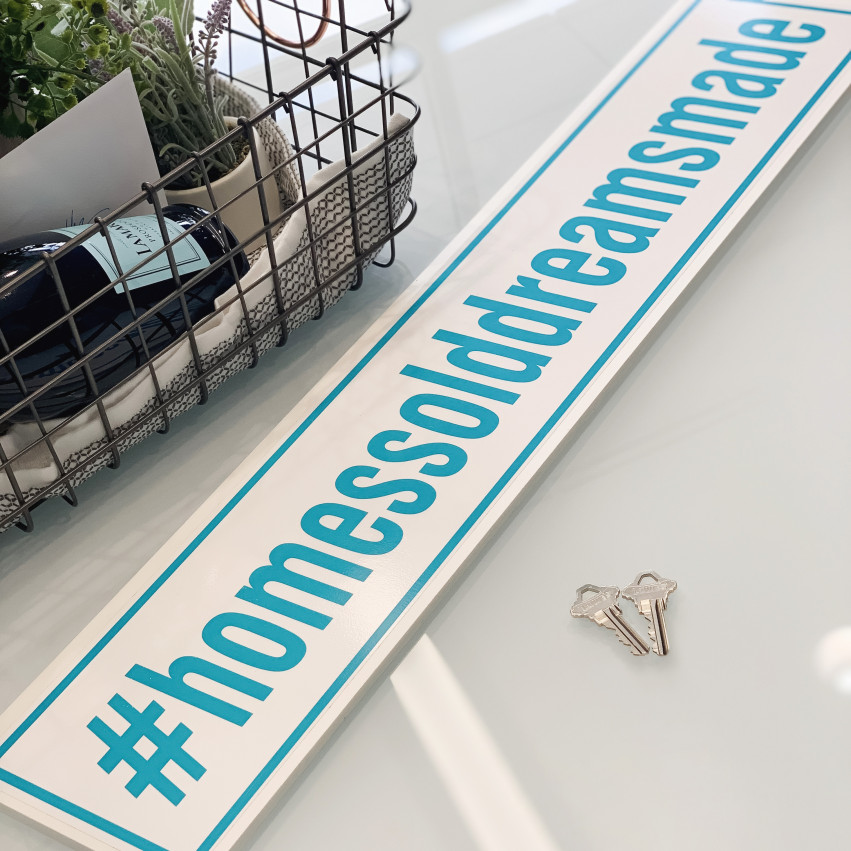 Question 4:
Do buyers like Scents?
A little bit of scent is OK, but an overbearing scent leads buyers to believe you're trying to mask a bad odor, including a pet odor.
If you use a scent that buyers don't like or have an allergy to, they will want to leave without finishing the tour just to get away from the scent. Overly powerful, strong fragrances just set the wrong tone for the entire viewing.
Fragrances or scents used sparingly will enhance the buyer experience....less is more!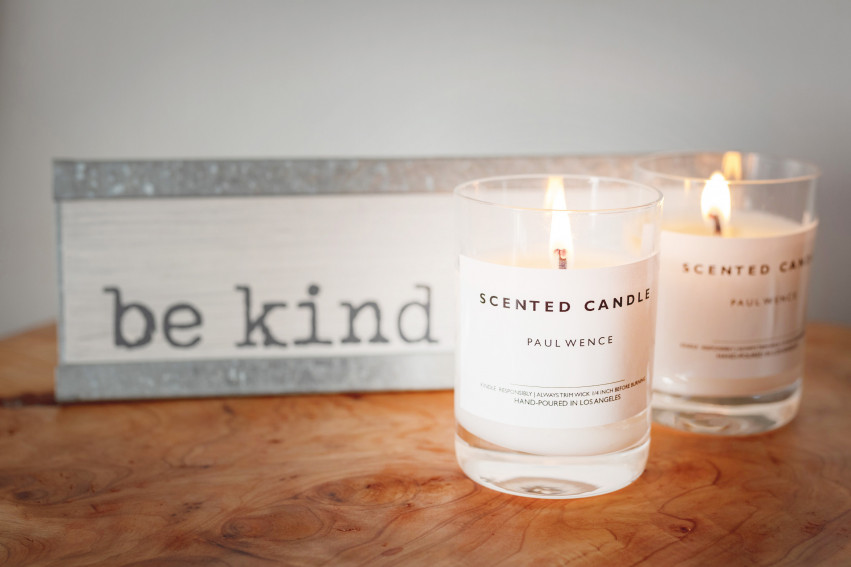 Question 5:
What about Holiday Decor?
Stay away from spooky decorations so the buyer's children are not frightened, leaving them unable to view your home. Autumn decorations are a really nice touch if done simply and tastefully.
Minimize electric cords that are running across rooms from light up, blow up or tree decorations. It's best to see as much baseboard as possible, eliminating the clutter that can come from extension cords and surge protectors.
Whether you're decorating for Halloween, Fall or Christmas, a little goes a long way. Too many decorations may take away from the square footage of a room and also make it difficult for buyers to see their own decor in your home.
Pro Tip: Keep as much as possible in the box. It makes it easier when it's time to move!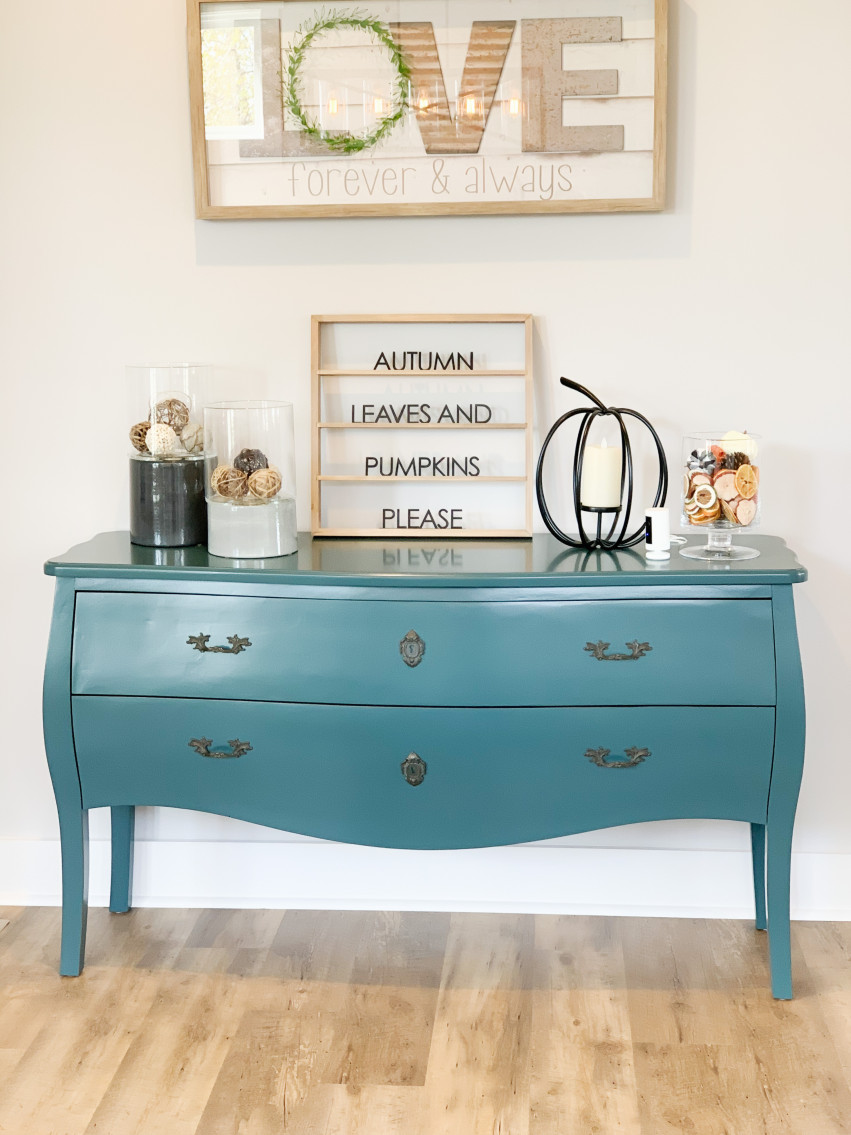 Question 6:
How do you 'Welcome' buyers?
Keep the front porch and walk free of leaves. Put out a new doormat to keep dirty shoes and leaves from coming into your home during a showing.
Add a simple, decorative wreath to your front door. Stay away from personalized options (letters or names) so buyers can continue to view themselves in your home. A neutral and inviting wreath will set the tone for the home and tour.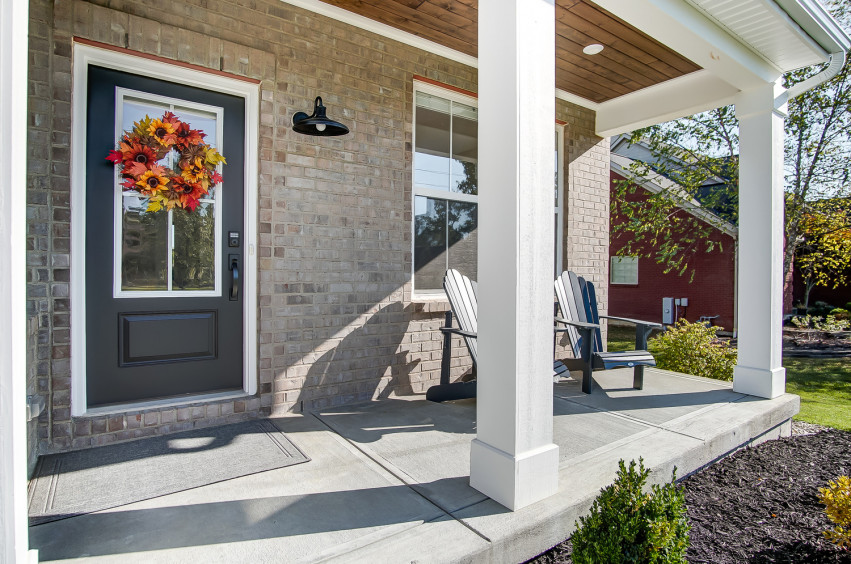 Don't miss your opportunity to impress buyers and sell your home in the shortest amount of time for the most amount of money! You can download our "20 Tips for Staging" guide here:
I agree to be contacted by Janell Stuckwisch Group via call, email, and text. To opt-out, you can reply 'STOP' at any time or click the unsubscribe link in the emails. Message and data rates may apply.
We respect your inbox. We only send interesting and relevant emails.