Want To Make Your Home "Smart"?
6 Inexpensive Ways To Make Your Home "Smart"
You've probably heard the term by now. "Smart Home". It's all the buzz for companies creating a technology to save you time, stress and energy.
The misconception is that you need a modern home with expensive upgrades to have a smart home.
It's not true.
Below are 6 relatively inexpensive way that you can smarten up your home (some may even save you money!).


1. Video Door Bells
It's always concerning hearing the doorbell and not knowing who is outside. More concerning when someone is at your door when you're not home. Leave the days of not knowing to rest. These doorbell cameras will let you see, and speak with the person who's at your door and decide on who gets to enter! (Under $200)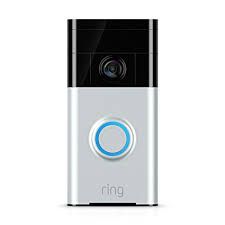 2. Swap Out Light Bulbs For LED
Energy saving light bulbs are not exactly brand new - but it's surprising how many people DO NOT use them! These bulbs are able to save you up to $125 per year! That might not be a ton of money - but could be enough to buy your that Amazon Echo you've been wishing for! ($10-$25)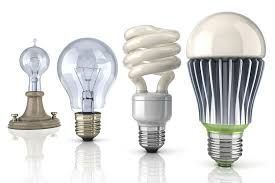 3. Smart Outlets
Want to leave the lights on for a few hours while you're out with friends - or while your traveling? These handy outlets allow you to set timers that you can plug lamps and any other electronics that you want to be on at certain times. ($25-$75)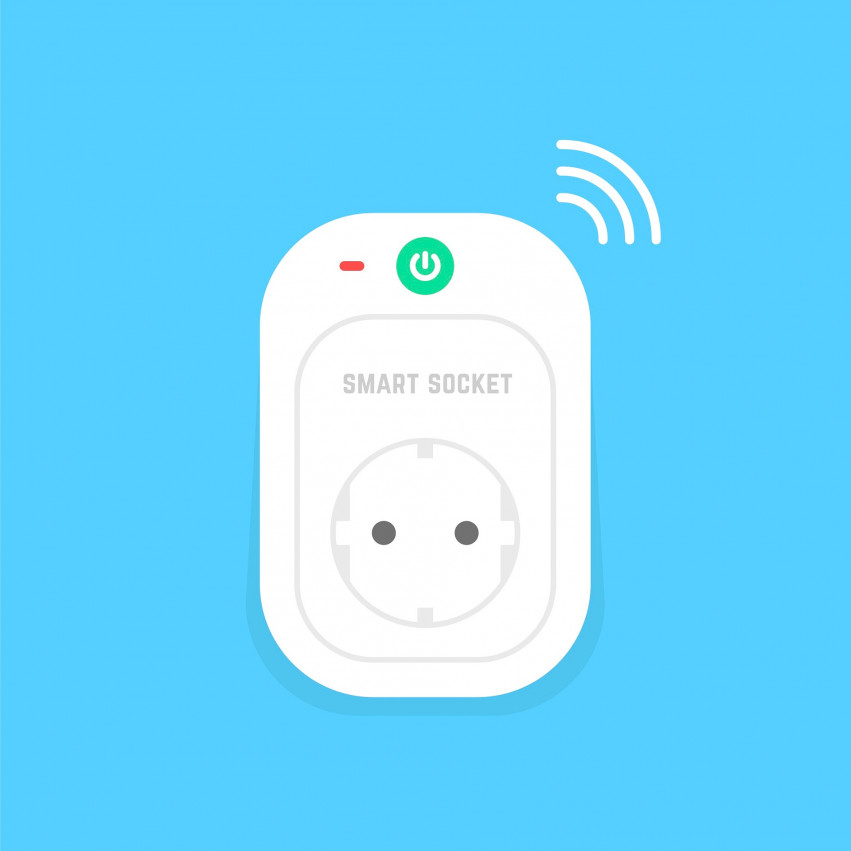 4. MOTION-SENSING LIGHT SWITCHES
Forgot to turn the lights off when you left home? No need to worry. These motion sensor light switches do the work for you and will turn off after a pre-determined amount of time. Great for kid's closets and bathrooms. ($15-70)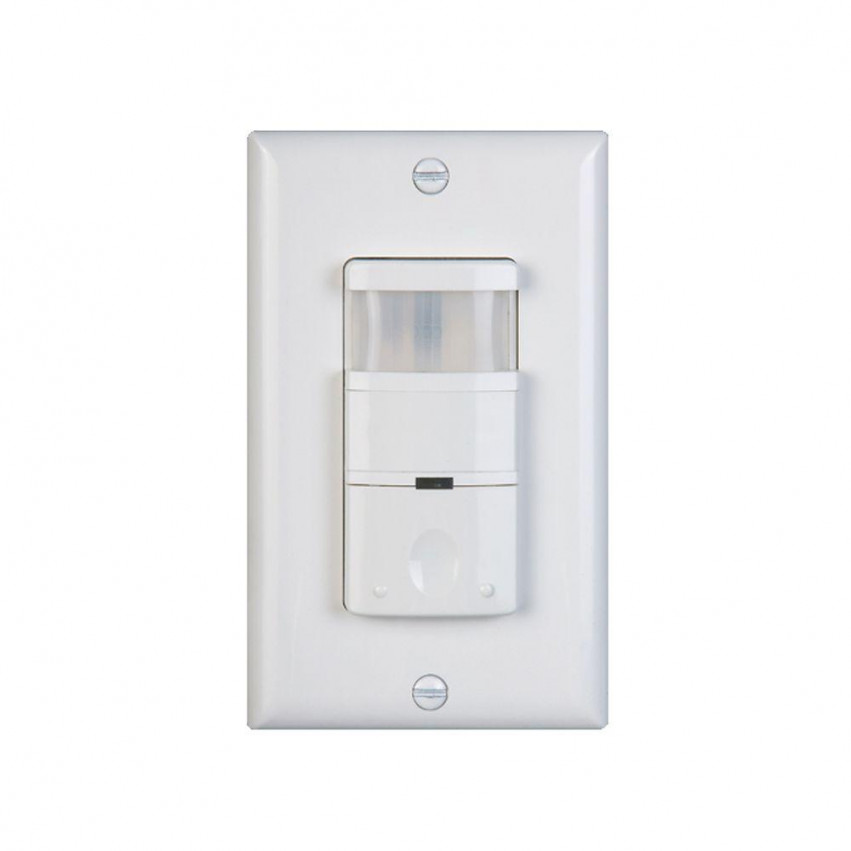 5. Voice Controlled Bluetooth Devices
(Amazon Echo/Google Home) These hubs can literally do it all. Order groceries, turn on lights, control the heat - you name it! They each have personal voice assistants that can help you to play your favorite music and tell you any factoid you are looking for as well! ($69-129)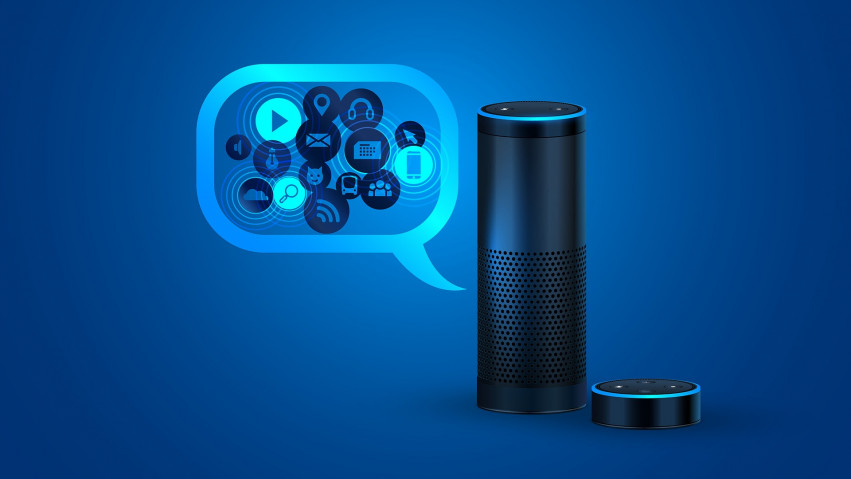 6. Wifi Temperature Systems
Hate coming home to a cold house? Or when you leave the heat blaring when you go out? These handy systems allow you to control the thermostat from anywhere inside, or outside your home! Just download the app that the system requires, and you can lay in bed comfortably and make sure your home is the perfect temp! ($60-200)