Organizational Tips To Prep For Selling
I bet you're a bit like me. Spring is here and the plans to get "completely" organized are full of promise. This is going to be the year to get it done!
Times are a little different since the start of stay-at-home orders, the kids are at home from school and maybe you're working from home, too. It's quite a change that no one was expecting or prepared for. If you're needing to sell your home this spring, this summer or at some point in 2020, then you need this blog post more than ever. Whether you have lofty organization goals or you need to "stage to sell" your house, I think you'll find these tips helpful. Almost every one of my clients comments after they've staged, "Why didn't we do this when we lived here?"
"One In, One Out" Rule
Involve the kids! "One In, One Out" Rule.
Kids need to understand that storage is finite and that continuing to collect eventually leads to clutter and chaos.
When they get a new toy or new jeans, send an old one to the donation bin.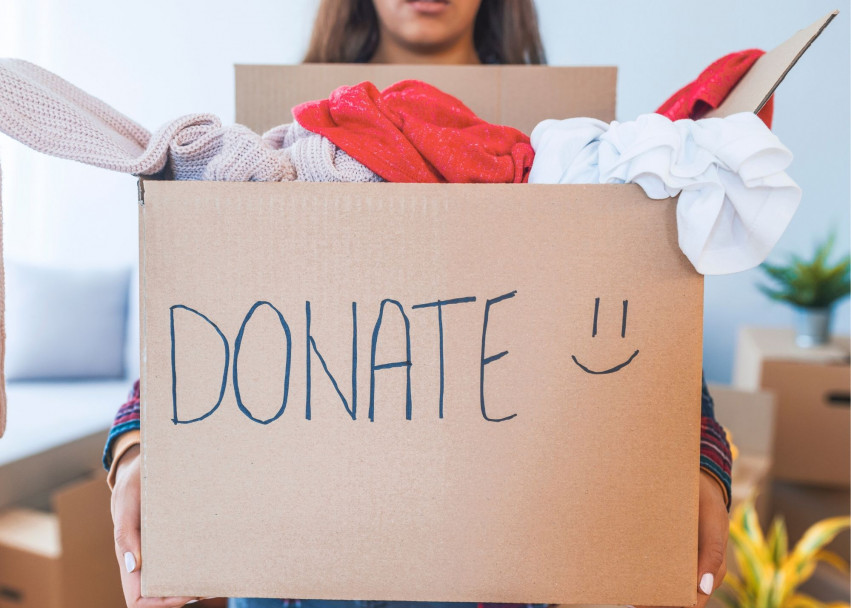 Drop Zone
Where's the drop zone in your house? Get creative and add bins/hooks/baskets for each member of your household.
Ask your kids how they want to organize their things. If they are more involved in the decisions, they'll be more likely to embrace the plan.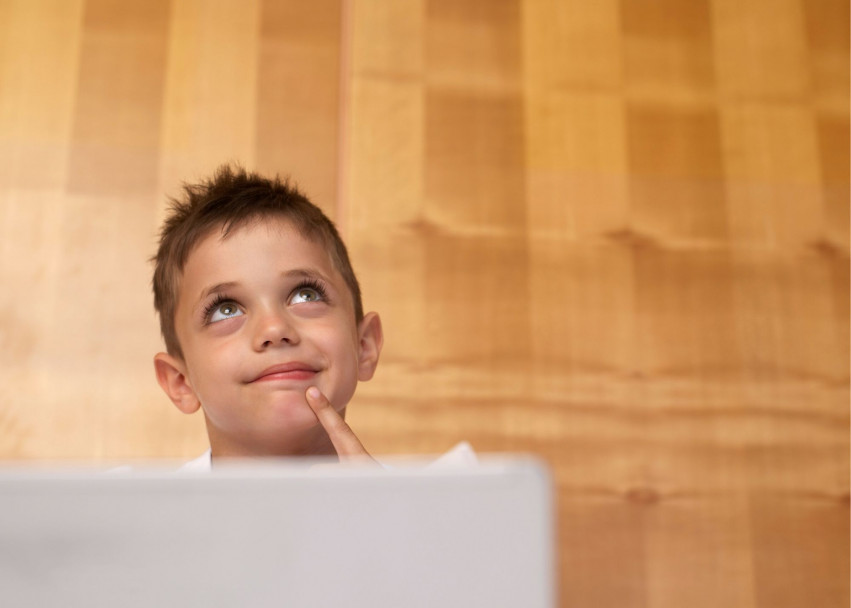 Double Up on Hangers
Want your closet to feel more open? Or need it to "look" like you have a ton of space? Hooked together with a can tab, two hangers eat up way less closet space.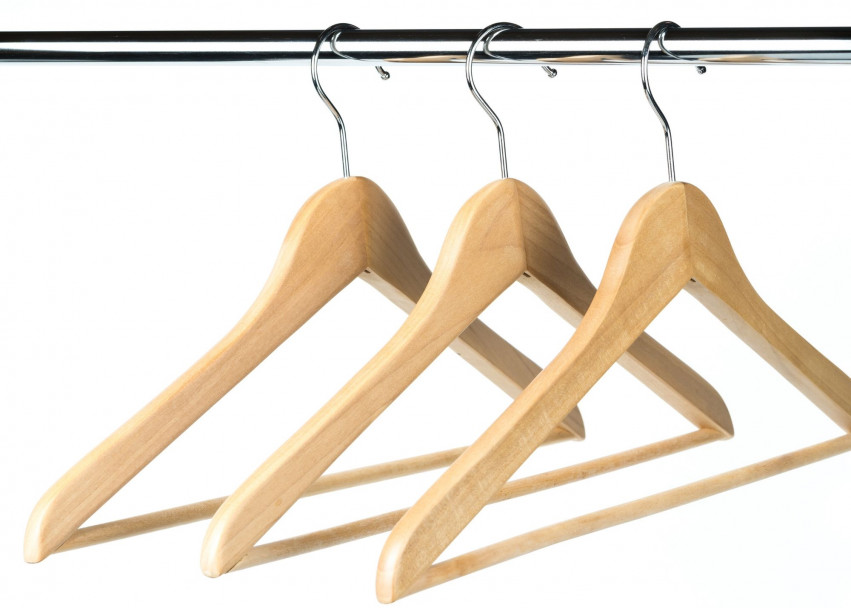 Tackle the Pantry
Use Dollar Store plastic bins and clear containers to organize the chaos. Cans stored on their sides are super easy to visualize. Packages of taco seasoning don't get lost when stored in the bins. You'll always know how much cereal is available if you can see it. And bonus, you won't be the one to reach in to find out the box is empty!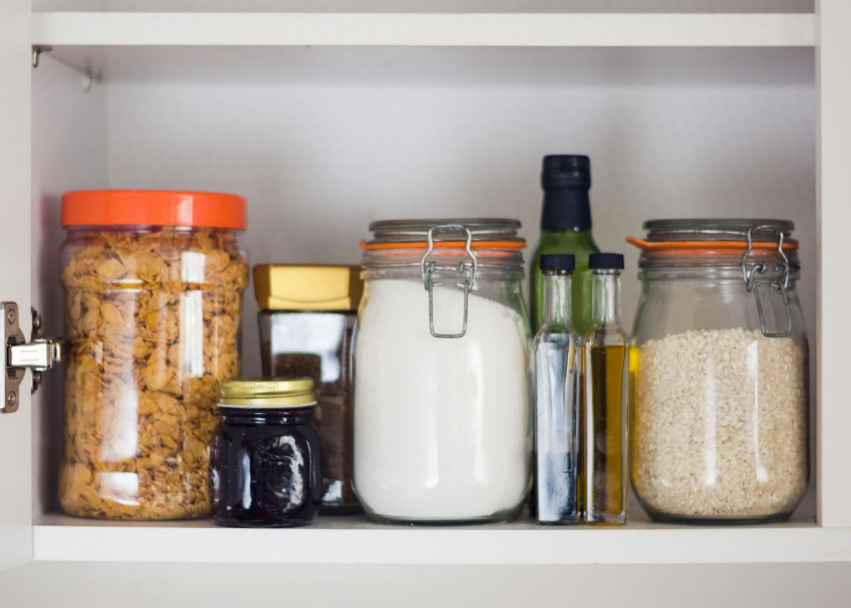 Light Bulbs
Walkthrough the house and turn on every light. If a bulb is out, replace it.
Pro tip: if all the light bulbs are the same, your home will feel immediately more organized.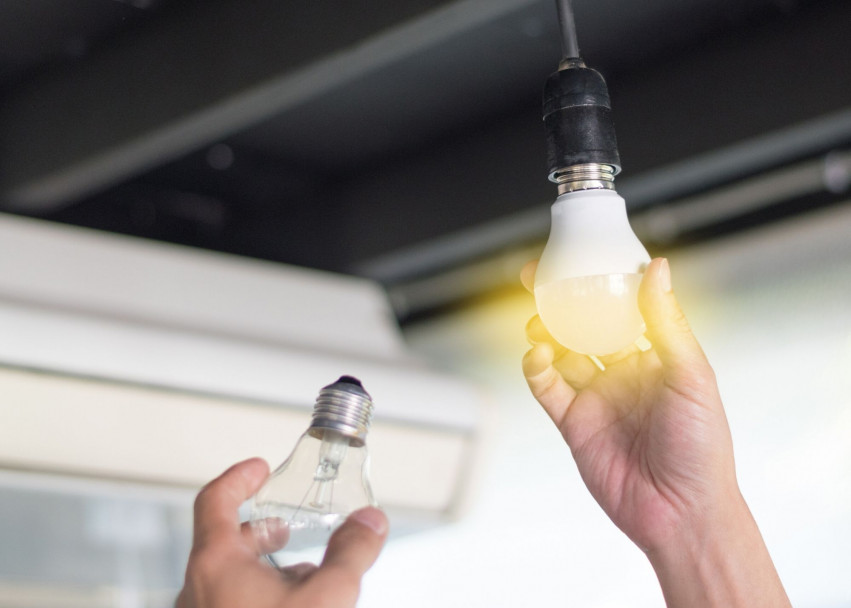 Baseboards
Whether your home is small or large, the more baseboard you can see, the more organized you will feel. When you are selling, seeing more baseboard gives the impression of space.
Store (or donate if the kids aren't playing with them), the toys lining the walls. Recycle the old magazines in the baskets, wash, re-fold & store (in the linen closet) the blankets that have accumulated.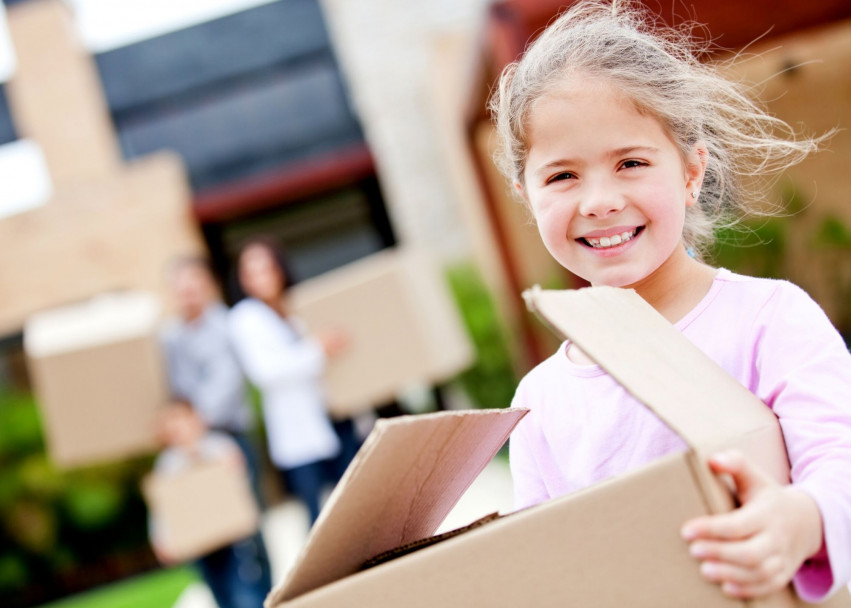 Don't miss your opportunity to impress buyers and sell your home in the shortest amount of time for the most amount of money!
You can download our "20 Tips for Staging" guide here:
I agree to be contacted by Janell Stuckwisch Group via call, email, and text. To opt-out, you can reply 'STOP' at any time or click the unsubscribe link in the emails. Message and data rates may apply.
We respect your inbox. We only send interesting and relevant emails.