Pantone's Color of the Year 2022
Pantone's color of the year is Very Peri, 17-3938. A beautiful and unexpected color; a color with so many possibilities. In the past 23 years, Pantone has chosen the color of the year from existing Pantone Colors-but this year, following the idea of transformation they created a brand new color.
Why did Pantone choose and create this color? According to Pantone's executive director, Leatrice Eiseman, "As we move into a world of unprecedented change, the selction of Pantone 17-3938 Veri Peri brings us a novel perspective and vision of the trusted and beloved blue color family, encompassing the qualities of the blues, yet at the same time with its violet red undertone, Pantone 17-3938 Very Peri displays a spritely, joyous attitude and dynamic presence that encourages courageous creativity and imaginative expressions."
Veri Peri and past Pantone colors have "influenced product development and purchasing decisions in multiple industries, including fashion, home furnishings, and industrial design, as well as product packaging and graphic design." That being said, how can you integrate this year's color choice into your home? We have a some ideas!

1. Accent Wall
You can breathe new life into your home with an accent wall.
The old-school accents are back! With just a few coats of paint and some color, you'll have the opportunity to create any mood or theme that suits not only yourself but also those who visit - whether it's friends stopping by for drinks before heading somewhere else; family members reuniting after being apart all day long at work...or maybe even giving them more time together while they share stories over dinner tonight (which sounds great!).
Shown here: Farrow and Ball - Pitch Blue.
Comparable: Sherwin-Williams - Dahlia
Photo©Emily Dobbs Interiors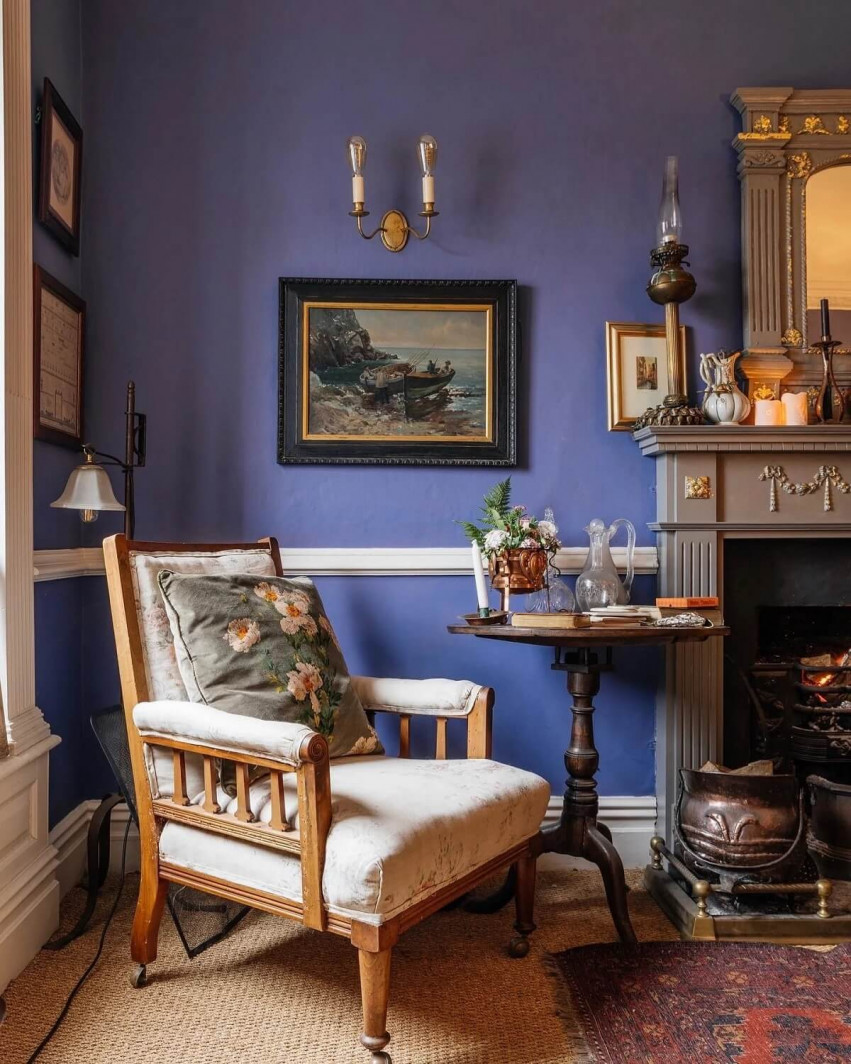 2. Fabrics & Accesories
When you have a tasteful neutral back drop and need a pop of color, Veri Peri and/or different variations of this Periwinkle Blue add just the right touch. Changing out fabrics on furniture such as dining room chairs, throw pillows or area rugs can make a huge difference.
Photo©At Home Arkansas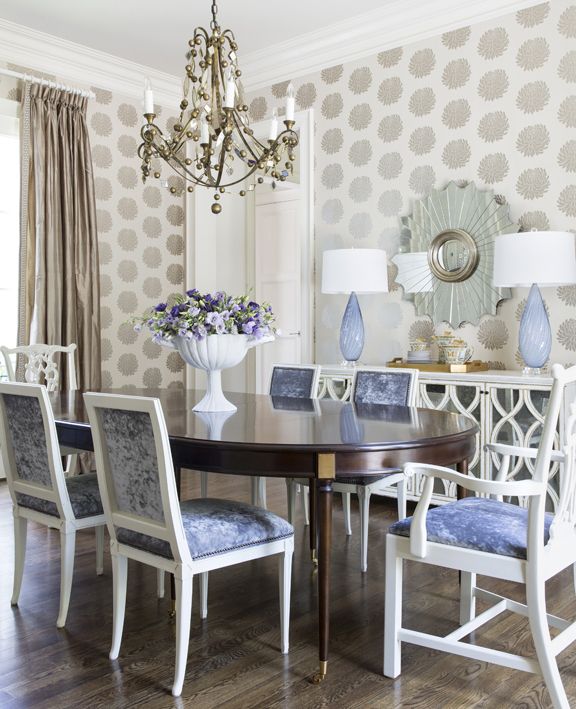 3. Floral Arrangements
Flowers are the perfect way to add life and beauty into any room. Periwinkle is a pale indigo color that takes its name from the flower. It is blue with shades of purple and sits between the two in the color wheel. ... Periwinkle represents serenity, calmness, winter, and ice. It can also symbolize blossoming friendships, sentimental memories, and everlasting love. What a wonderful way to showcase the color of the year.
Photo©great garden plants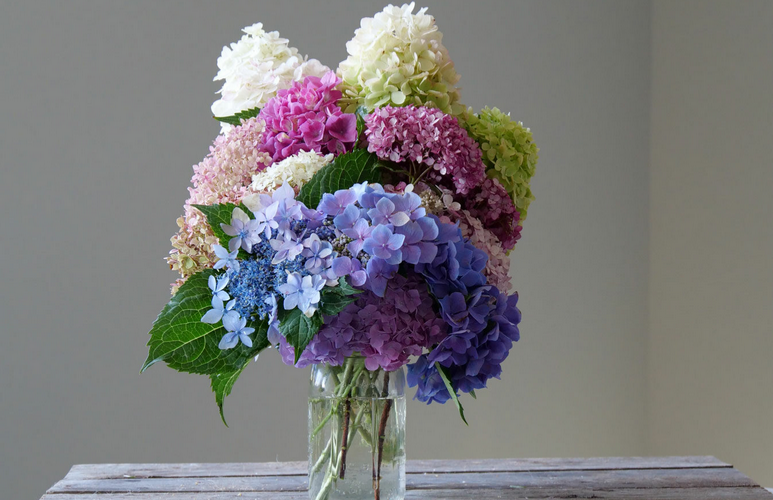 4. Artwork
Inspire creativity with artwork showcasing the Pantone color of this year.
A simple way to update your space and introduce an element that sparks inspiration, you can use any artwork (think prints, painting, posters) as a focal point in any room.
Photo©Jenny Keenan/Julia Lynn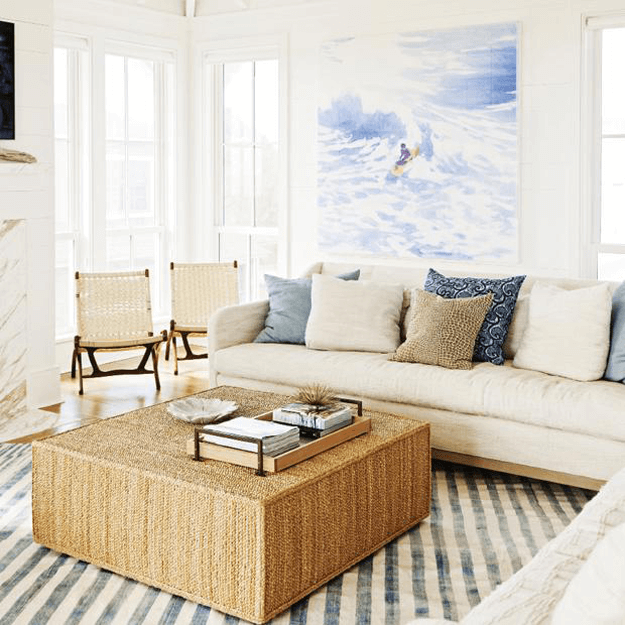 We're Here
to Help
No matter what time of year, we're here to help—whether you just need decor ideas or you're staging your home for sale.
If your winter plans include selling your home, we'd love to chat!
Give Us a Call