From First Home to Forever Home
Meet Steven and Kimberly Springer
They wanted to move because they wanted more "space" ... land for Steven and for the kids to play, a garden for Kim, but still close to downtown Cincinnati for work. We had two obstacles to overcome...find "land" for Steven, find "the house" for Kim AND sell their current home so that they wouldn't have two mortgage payments. Their current home was their first home together bought as newlyweds, and now parents of two, they were concerned with the logistics of how to make it work!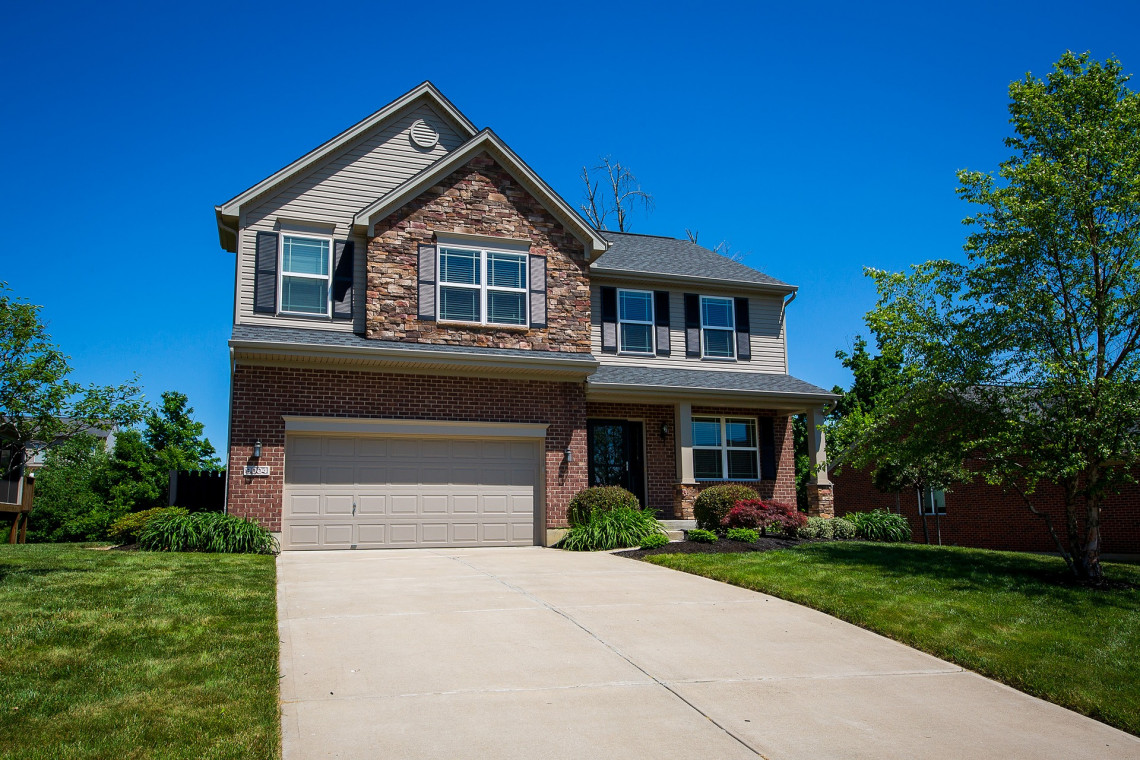 Steven & Kim were past clients (I helped them find the home they wanted to sell in search of their forever home).
Finding their forever home
The market conditions had changed significantly since they purchased their first home. They were surprised at the lack of inventory and options available to them. We had been looking at different options for about 2 years when I finally found "the one"! And it wasn't even on the market!
Every conversation I would have with any of my fellow agents included an inquiry about anyone they might know that might be thinking of selling a couple of acres with a house in Steven and Kim's price range in their target area. In a discussion with a fellow agent, she mentioned that her clients would love to buy one of my listings that she had just shown, but they needed to sell their house first.....and that's when the magic happened! We set up time for Steven and Kim to see their new home. Love at first sight!
Home at last
Steven and Kim are loving their new home. Steven said his favorite past time is "listening" to the peace and quiet. They are looking forward to watching the leaves change color this fall on their new property! 🍂