Whether you're a lifelong resident or considering making Northern Kentucky your home, the recent neighborhood sales can impact your next move.

Seeing neighbors come and go makes you wonder how much they've listed their home for, the number of days it was on the market, and the price it actually sold for

These 10 homes recently sold. Check them out below!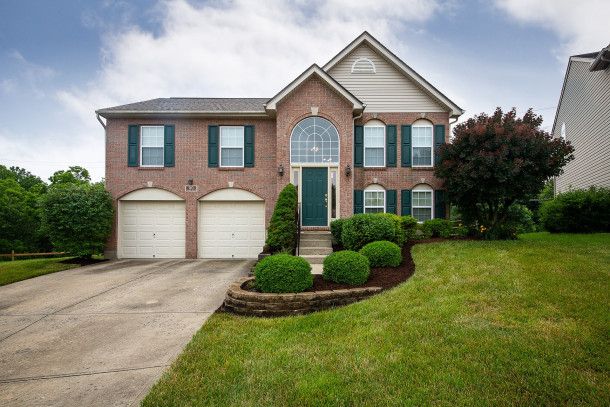 90 Pittman Court Covington KY
List Price: $159,900
Sold Price: $167,500
Days on Market: 1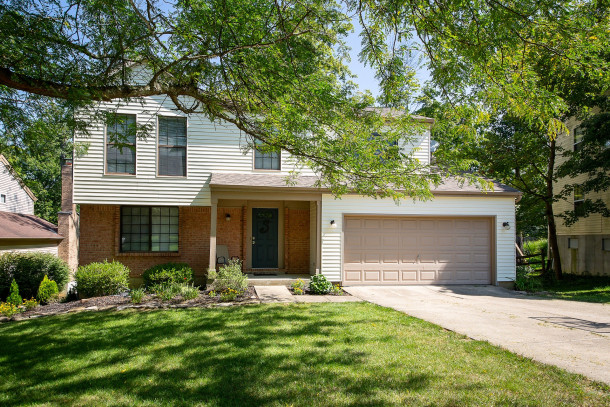 6786 Upland Court Florence KY
List Price: $180,000
Sold Price: $184,500
Days on Market: 1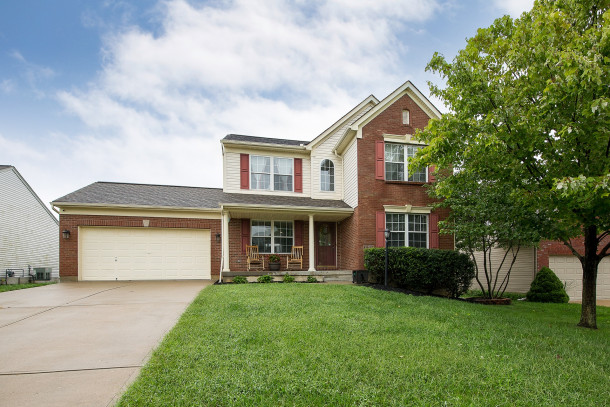 1129 Waterford Court Hebron
List Price: $239,900
Sold Price: $242,500
Days on Market: 1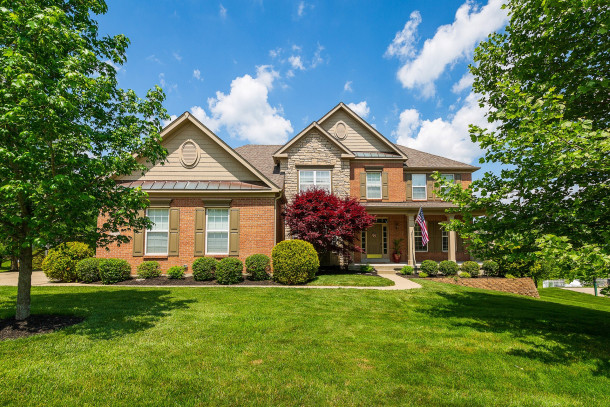 14933 Cool Springs Boulevard Union KY
List Price: $435,000
Sold Price: $435,000
Days on Market: 2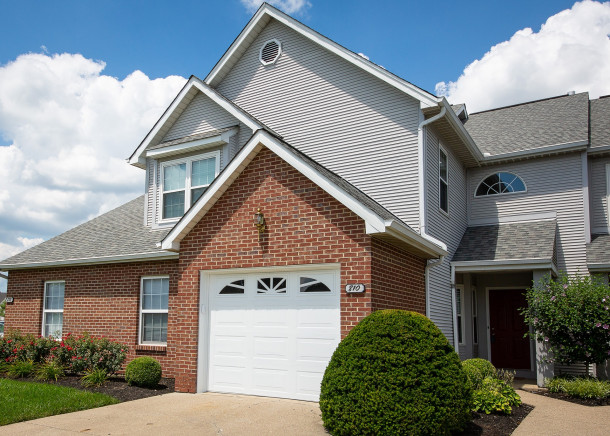 810 Highgate Drive Florence KY
List Price: $170,000
Sold Price: $167,000
Days on Market: 3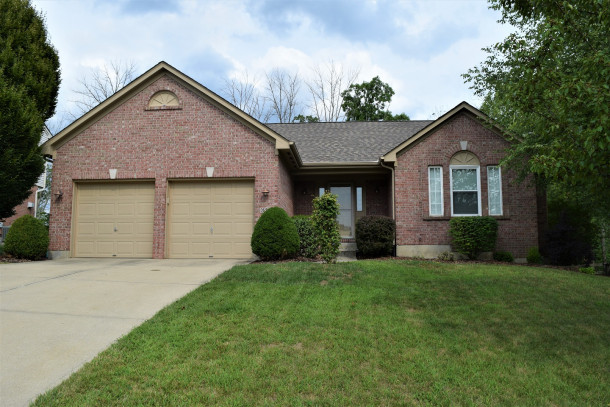 6518 Westgate Lane Burlington KY
List Price: $215,000
Sold Price: $215,000
Days on Market: 3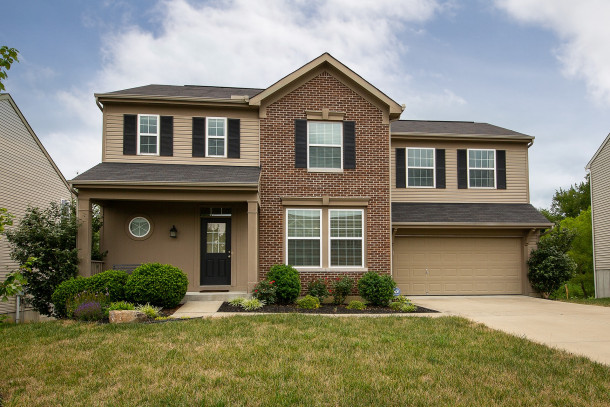 2643 Jackson Rue Union KY
List Price: $235,000
Sold Price: $230,000
Days on Market: 8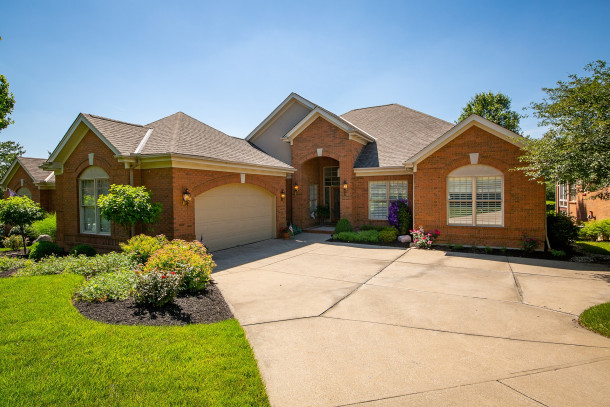 916 Riva Ridge Court Union KY
List Price: $450,000
Sold Price: $446,000
Days on Market: 9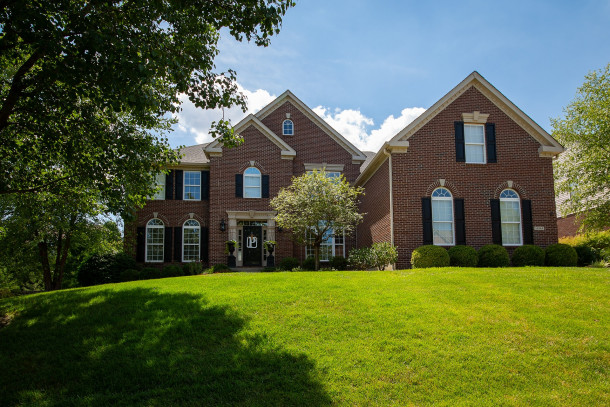 14944 Cool Springs Boulevard Union KY
List Price: $459,900
Sold Price: $456,000
Days on Market: 14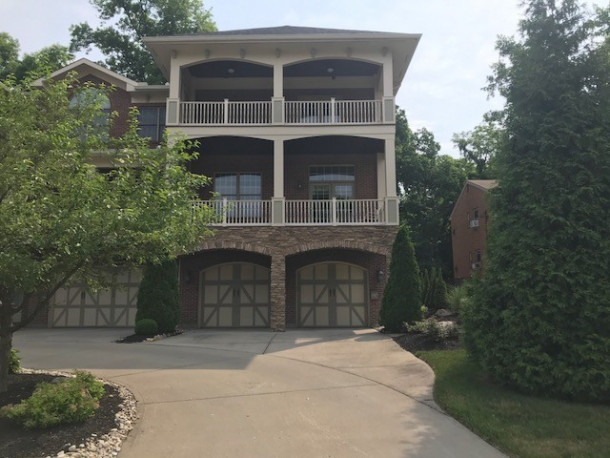 516 S Grand Avenue Fort Thomas KY
List Price: $350,000
Sold Price: $342,000
Days on Market: 17